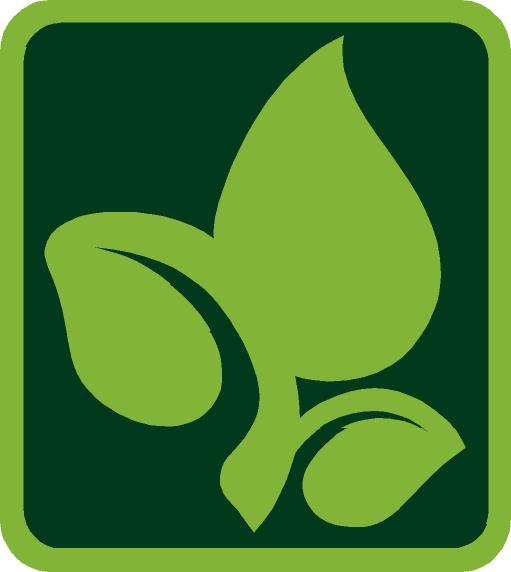 Copyright © 2008 Growing Concerns. All rights reserved.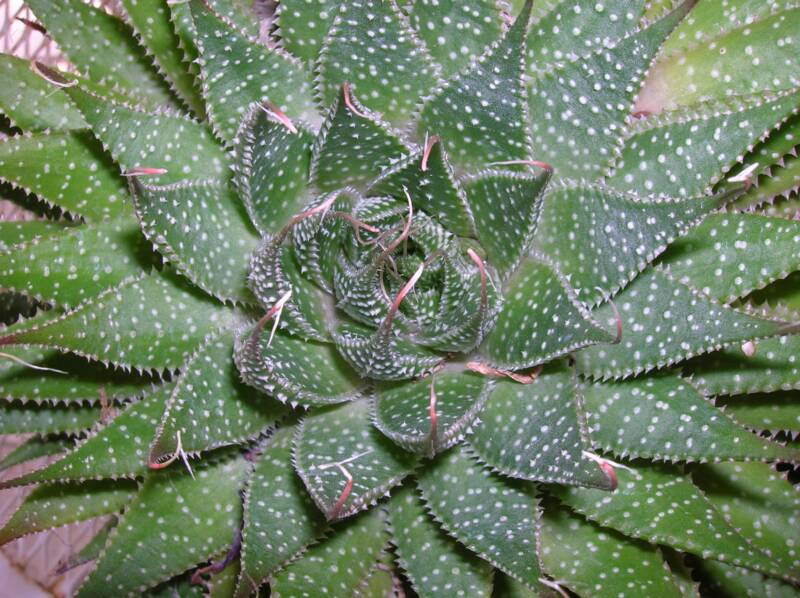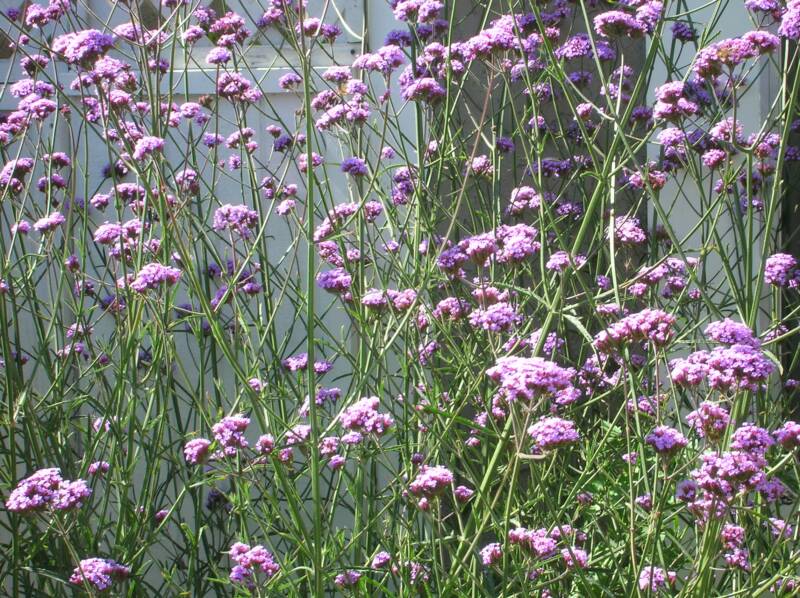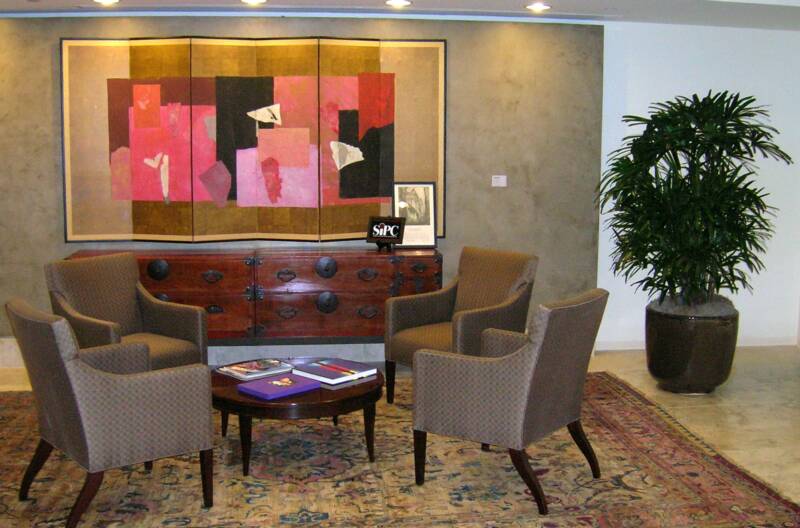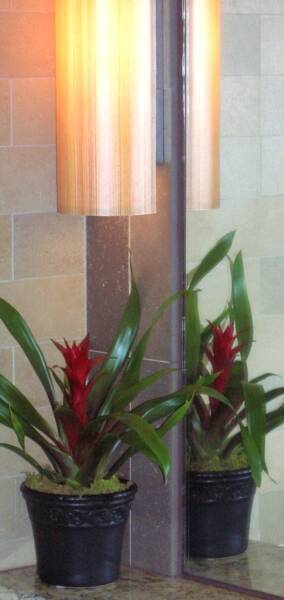 madelman@growingconcerns.net

"Plants have long been hailed for many merits, but one of their lesser-known virtues is the ability to clean the air in our homes by removing toxins-a fact that NASA scientists discovered about 25 years ago."                                                                                             Martha Stewart Living, August 2003



           Indoor plant care, tropical plants, orchids, bromeliads, patio  gardens, and more...

"Thank you so much for your interest in Growing Concerns. I will be contacting you soon," Martin-proprietor.